The Tale of Smith

Incase you missed the title, this is the tale of Smith: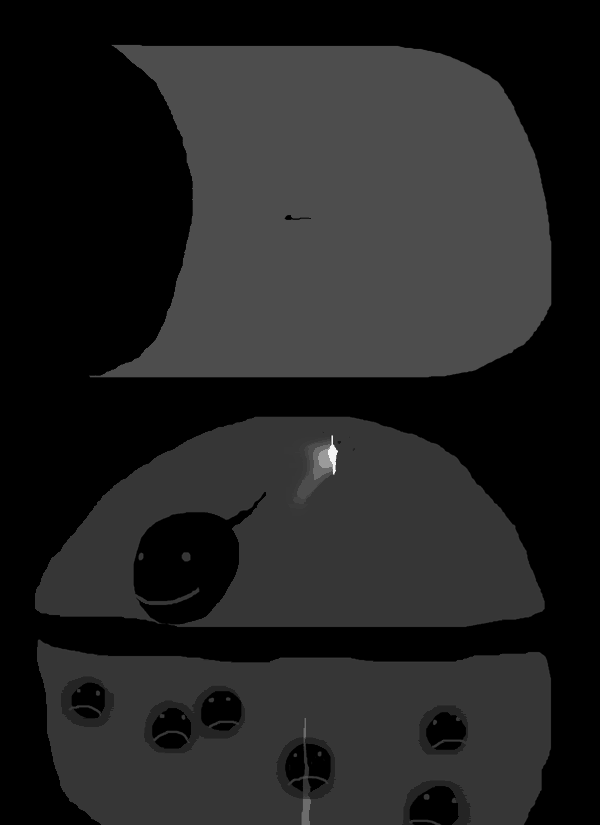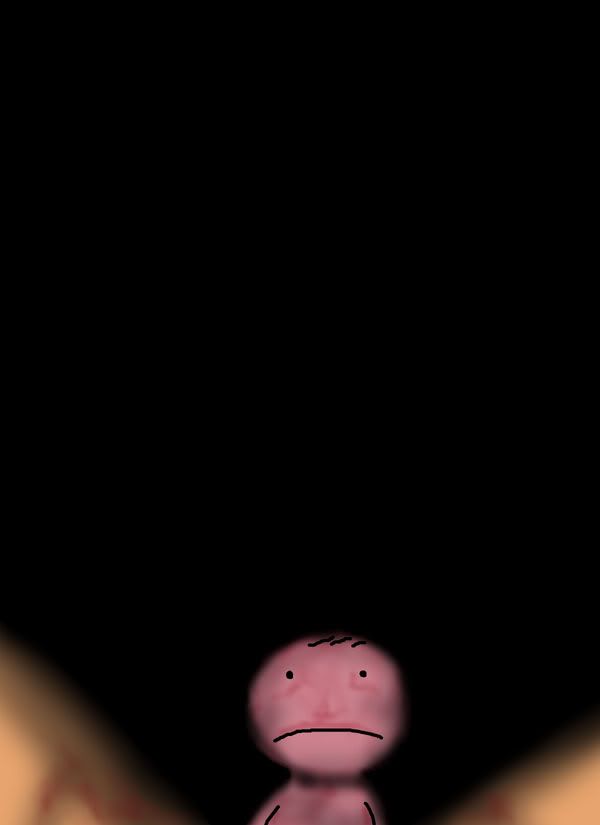 and so it began,
his name is Smith. He is an average Joe. These are stills of Smith's life: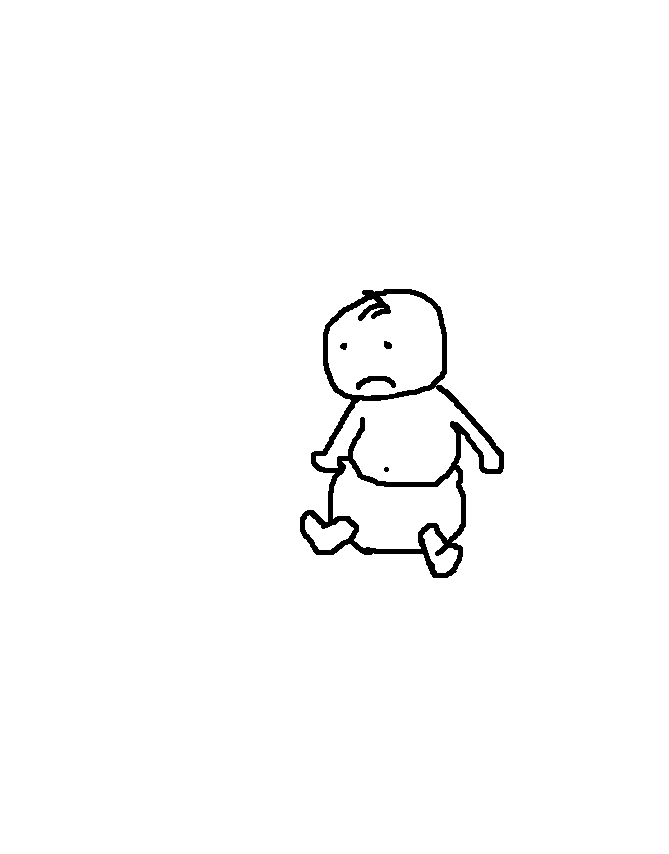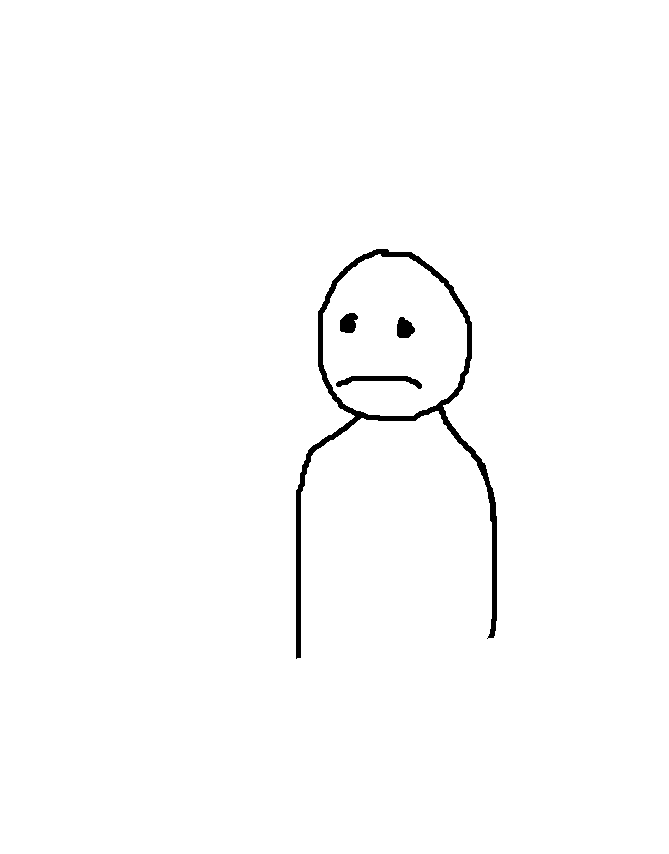 "Why so glum, chum?"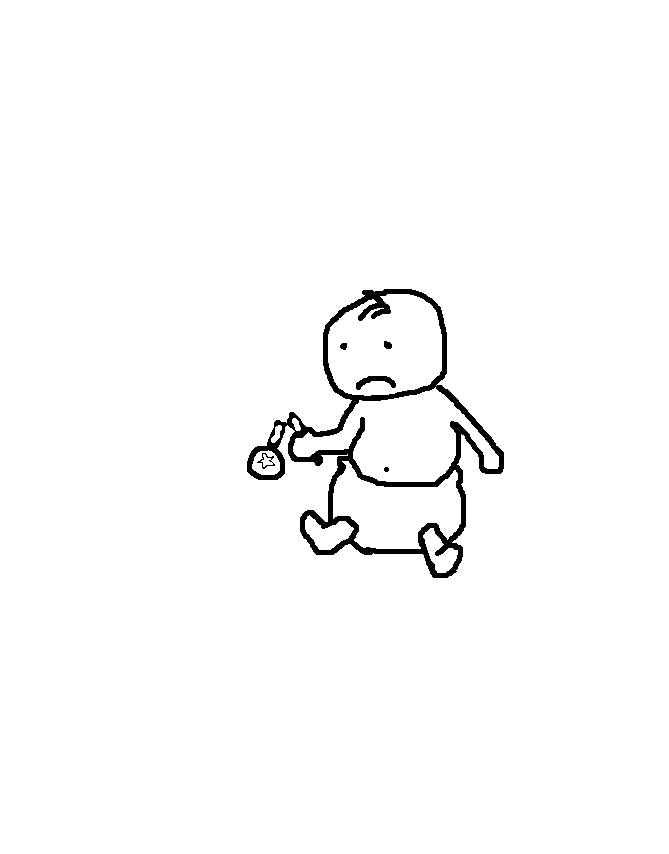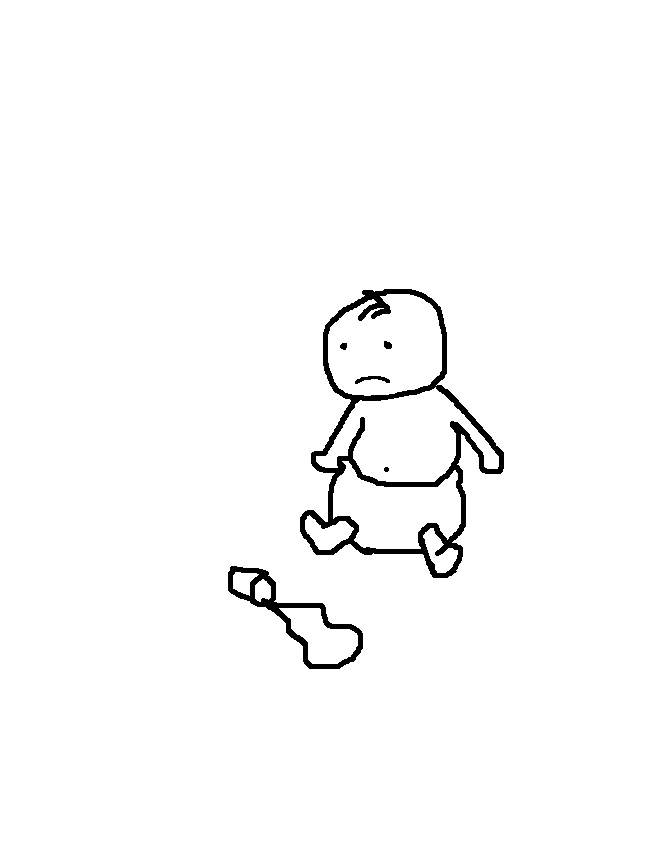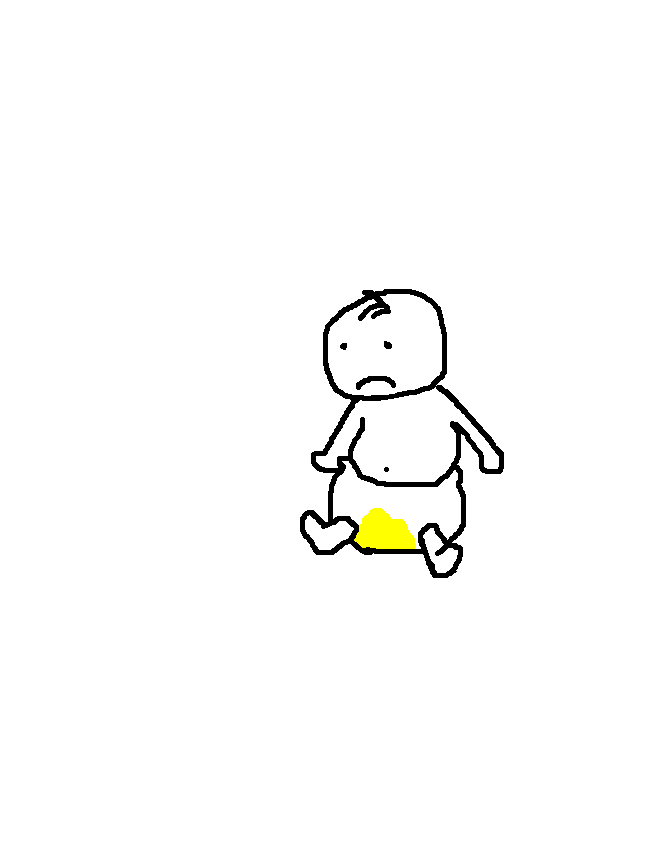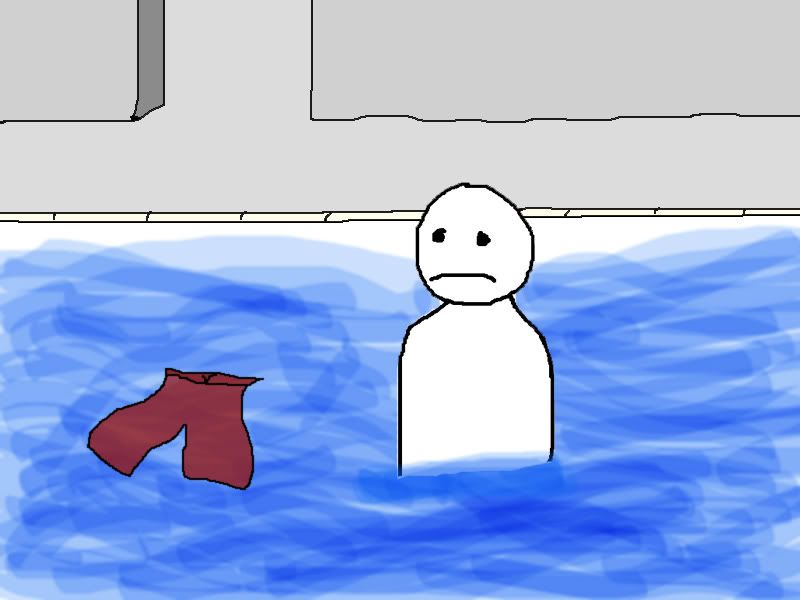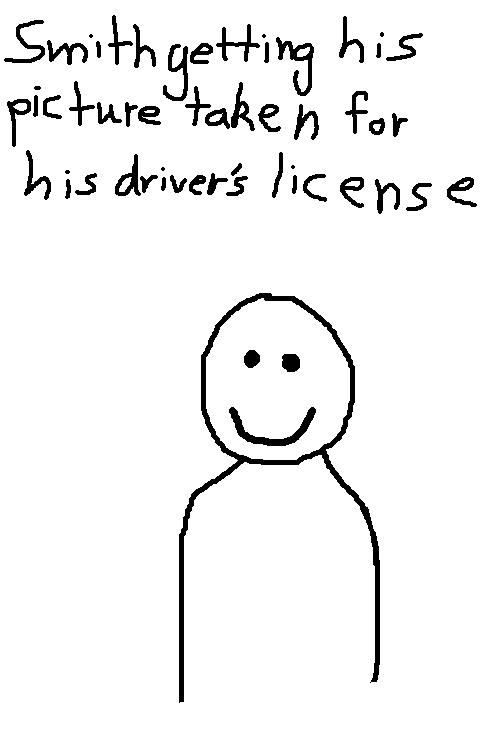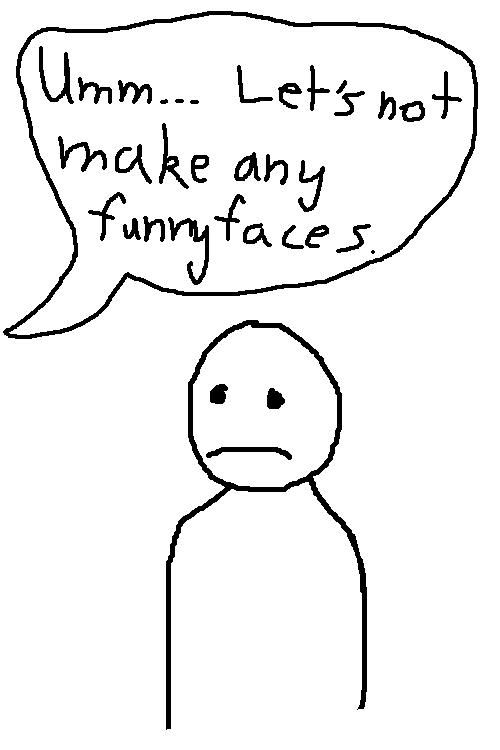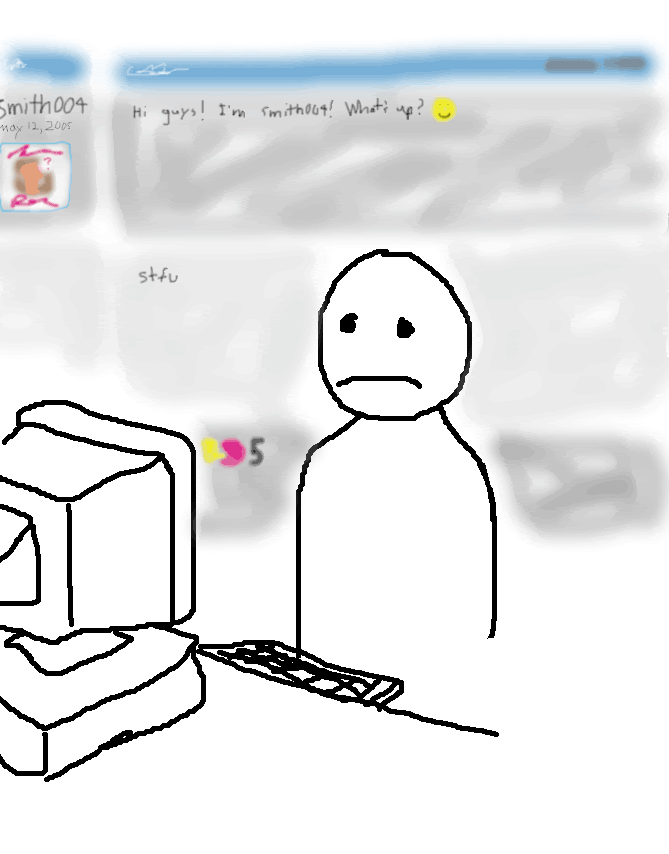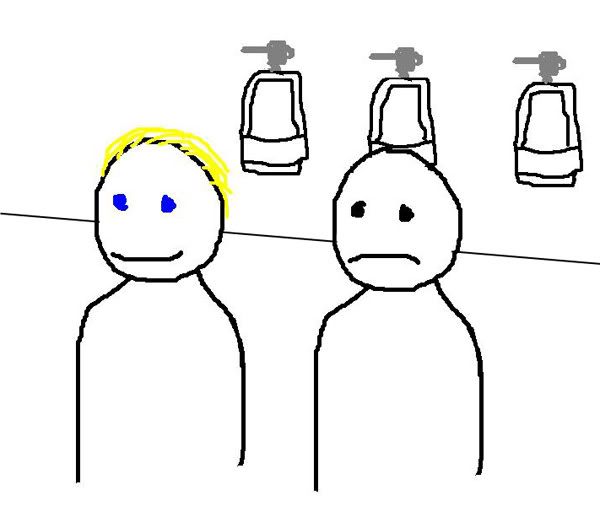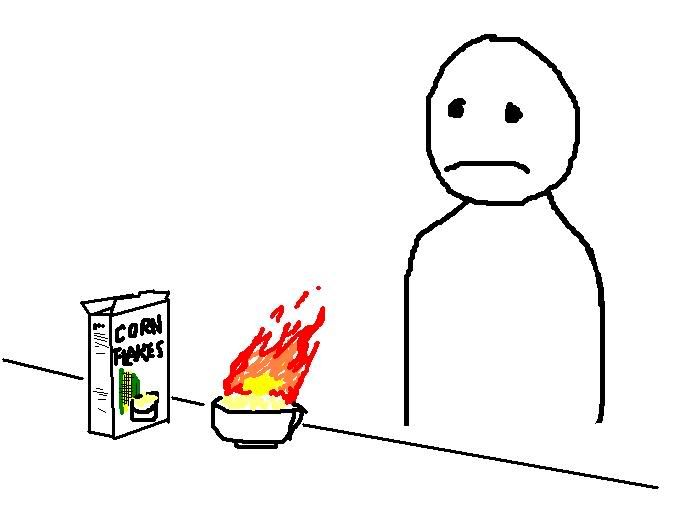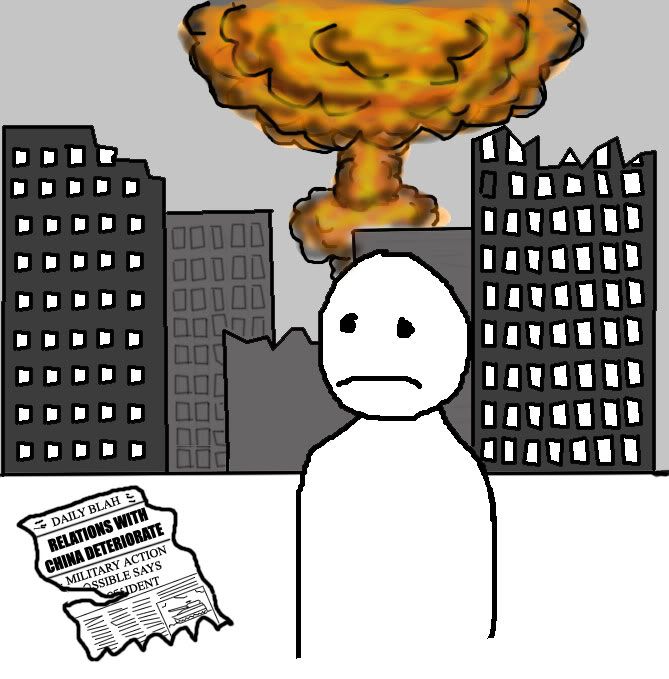 Expect an exciting conclusion to The Tale of Smith in the near future...